In need of an affordable, dependable automotive locksmith for your car? Hold your horses and make sure you're dealing with a reputable and qualified auto locksmith.
Depending on your needs as a car owner and how urgent the situation is, it's generally good advice to do a little planning and research beforehand as this can not only save you more of your money, but it can also help you avoid one of the many scammers operating as "locksmiths" in the United States.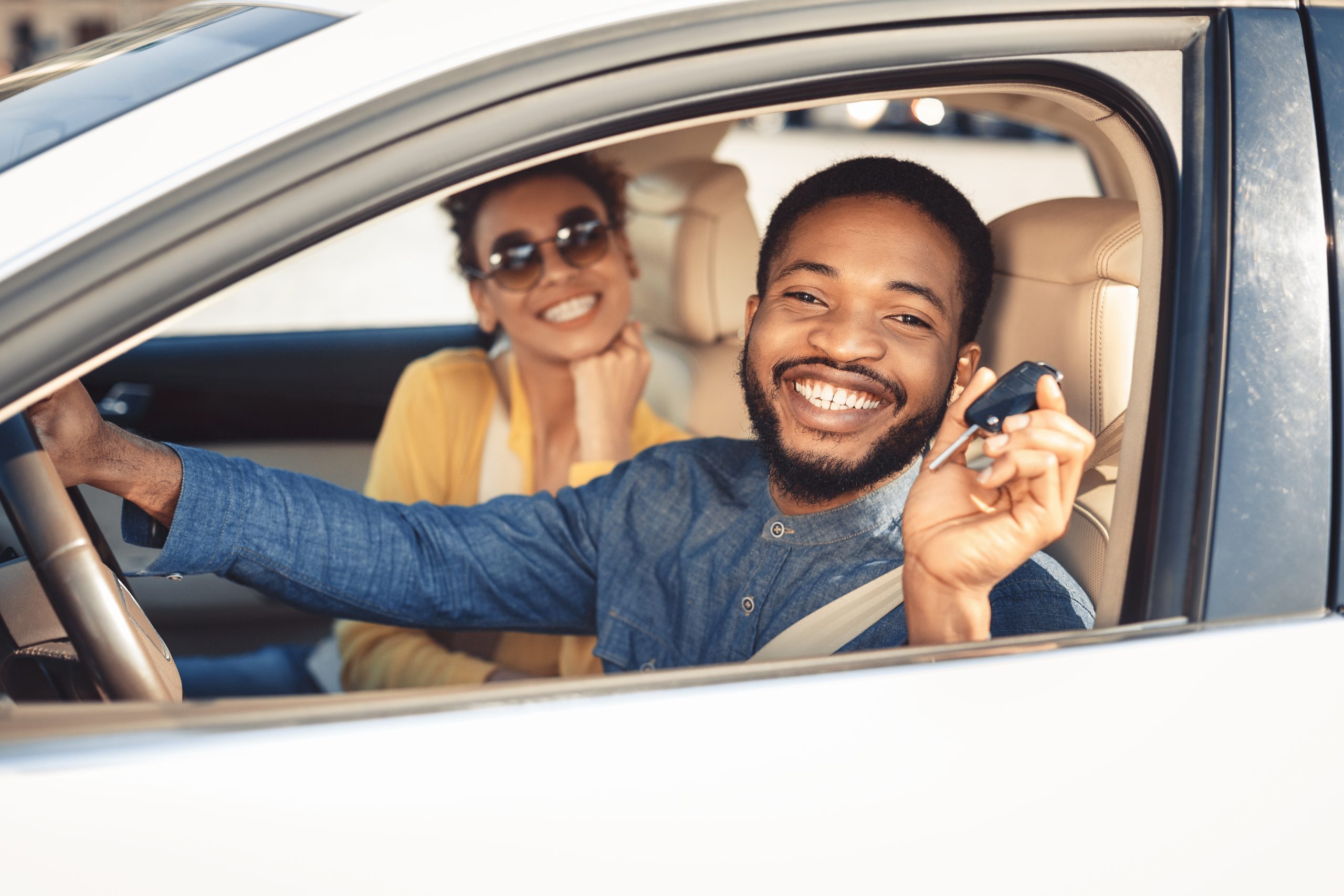 Below are a few key things to look for in an automotive locksmith:
Top things to look for in a car locksmith
Choose qualified and insured auto locksmiths
One of the first things you should make sure of when calling an auto locksmith near you is that they're adequately qualified and insured. Most states do not have any licensing requirements to operate as a locksmith, but a licensed automotive locksmith may be required in certain states and jurisdictions like Alabama or New York City (but not the rest of New York State), for example.
If a license is required to operate as a locksmith in your state, you should only call licensed locksmiths. If a license is not required, you should be a little more careful and instead look for things like training or membership with reputable associations such as the Associated Locksmiths of America (ALOA).
In terms of insurance, a locksmith should always have sufficient liability insurance should anything go wrong when working on your vehicle. It's a measure of safety for you and for the locksmith, and even highly qualified and experienced locksmiths may sometimes accidentally damage the car door or lock mechanism, for example.
Experience and training
One of the biggest differentiating factors between a fly-by-night locksmith and a well-established locksmith is their experience in the industry. Experience comes from on-the-job duties, but locksmiths should also have adequate training to work with your vehicle make and model and to resolve a wide array of common and non-conventional problems that may arise.
Experienced auto locksmiths generally have the expertise, tools and techniques needed to quickly and efficiently resolve just about any problem you may have with your vehicle. Less experienced locksmiths just learning how to do the job can take longer for the same job, which may or may not be a big deal for you.
Locksmiths that try to hide their experience or have vague claims to accreditations may very well be scammers masquerading as legitimate locksmiths, so if you've got a bad gut feeling about their sincerity over the phone, you may wish to simply hang up and try another locksmith. A good, honest and genuine locksmith should have no qualms about telling you about their training and experience.
Read online reviews and testimonials
Nowadays, most businesses will have some reviews online either on platforms such as Yelp or through Google Reviews. Some of these reviews and testimonials can be faked, others are really hard to fake. Make sure that your desired locksmith has reasonably good reviews online. A few one-star or two-star reviews may just be grumpy and entitled customers, sure, but an overwhelming amount of negative reviews is pretty obviously a red flag.
Automotive locksmiths, much like many other service-based small businesses, thrive on developing and maintaining a positive reputation and garnering good reviews and testimonials. If your locksmith has no reviews at all, at least ask them for a reference if you have doubts. Many small and independent car locksmith businesses (especially those just starting out) should be able to at least give you a referral from one of their previous customers.
Get accurate and free quotes and price compare
Price is an important consideration, especially for vehicle owners in need of locksmithing services. It's also one of the broadest categories since prices can vary so much depending on city and state, emergency services or after-hours rates, and many other factors. If you're wondering how much it costs to hire an automotive locksmith in the US, we've put together some resources that can give you a better idea of prices for locksmithing services in the United States.
What you can and should always do is make sure that the locksmith is willing to provide you with a no-obligation quote for their services over the phone. Keep in mind that the more details you provide the locksmith (i.e. your vehicle make and model, the nature of the problem, your location, etc.), the more accurate they'll be able to quote you. Vague quotes are no good and they may be a sign that you're dealing with a scammer. Legitimate locksmiths will generally be within the ballpark of the quote. Don't always expect it to be 100% what you were quoted, but it should be reasonably close. If you're billed for hundreds of dollars over the quote, you likely fell for a bait-and-switch scam.
In terms of price, you shouldn't just go with whoever is the cheapest as most predatory scammers operate on price. Indeed, most of them offer rates that a legitimate locksmith simply can't compete with, only to charge you hundreds of dollars more than you expected when they finish their "job." Basically, if it sounds too good to be true, it probably is.
Likewise, you shouldn't necessarily choose the most expensive locksmith either. Use some common sense and choose an auto locksmith that offers fair and competitive prices and free quotes.
Ask about services and mobile coverage
It's generally true that most automotive locksmiths are capable of helping out with the most common and basic services such as emergency car lockouts and creating and programming replacement key fobs, but not all locksmiths provide the exact same scope of services. For example, many novice locksmiths may only be experienced with programming keys for the most popular vehicle models. On the other hand, an experienced locksmith can generally work with just about all makes and models, including modern high-end luxury European cars like BMWs, Audis, and Mercedes-Benz which have highly advanced security systems in recent years.
The short and simple reason for this is that the modern automotive locksmith needs thousands of dollars worth of technological equipment, sometimes $100,000 or more in laptops, key cutting machinery, and transponder key code catalogues and resources.
Furthermore, you should also make sure that your preferred locksmith operates in your area and can come by at an appropriate time. Emergency means emergency, so you don't want to be waiting overnight for a locksmith that works until 5:00 PM, for example. Similarly, some locksmiths are willing to drive for 50 miles or further to come to your location, others focus only on smaller areas like urban city centers. Always ask them over the phone about their coverage area and their operating hours.
Choose the right auto locksmith
Need dependable automotive locksmithing services for your vehicle? Look no further than Auto Locksmiths. Our network of independent, vetted and approved locksmiths operate all across the United States. Click on the GET QUOTES tab above to get started.